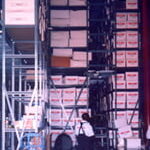 High Piled Storage (HPS)
Here at Compliance First, Inc. we specialize in helping our customers deal with any high piled storage permitting solutions. We are always to provide any consulting you may need regarding your high piled storage permitting options.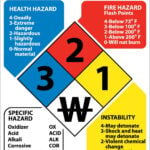 Hazardous Materials
In addition to our many other services provided, Compliance First, Inc. also offers services in hazardous materials, regarding both reviewing and determining classifications. Each chemical is different and requires a hazard classification.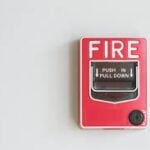 Fire Code Analysis
While they are important, these regulations are sometimes confusing and difficult to execute on your own. When you're trying to run a business, manage employees, and keep your sanity, you don't have time for endless codes and regulations! When you need a fire code analysis, trust the experts at Compliance First, Inc. to deliver a quality service.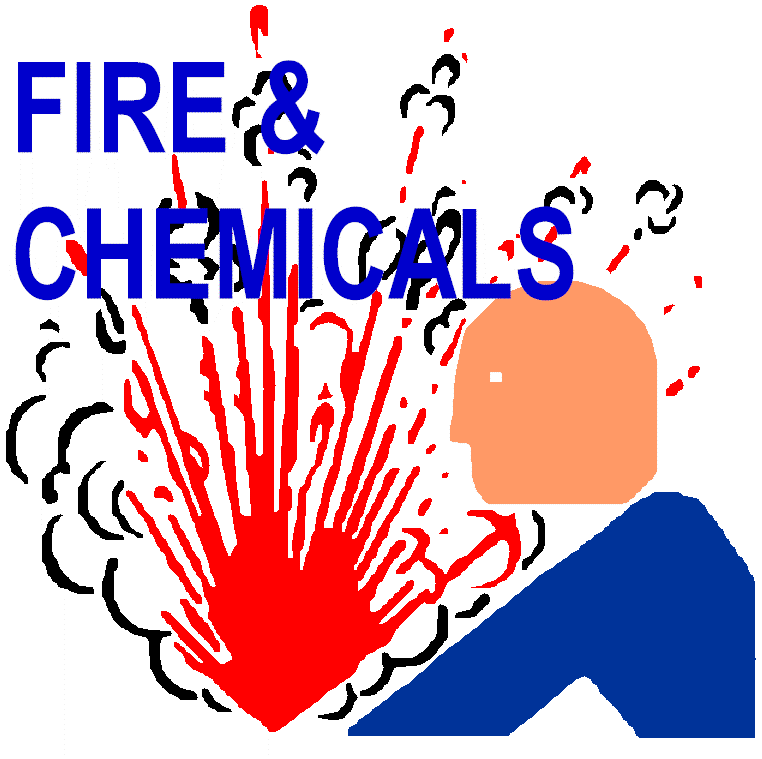 Technical Opinions Report
Think of our services as the liaison between operating your business and the authorities. After we assess your building, we'll draft a comprehensive report that is required and accepted by the California Building and Fire Codes. Instead of feeling confined by rules and regulations, let our team provide the clarity you need to stay in operation.
Occupancy Review
Occupancy reviews may include talking about chemicals and how they need to be properly stored and disposed of. An H-Occupancy deals specifically with buildings or structures that have a portion of their area that may involve manufacturing, processing, and the storing of a high amount of hazardous materials. At Compliance First, Inc. we work with tenants, owners, corporations, and architects in order to ensure that the plans meet the permit specifications.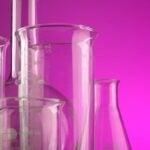 Laboratory/Pharmaceutical
Compliance First, Inc. is an environmental and engineering firm that specializes in Fire and Life Safety. You will be confident and secure in the quality of analysis and fire code permitting services that we have to offer. When it comes to the laboratory and pharmaceutical industries, we are ready and waiting to help you get the permits you need.
Code Analysis May Include: